We will be closed July 2-7, 2019 in observance of Independence Day. Customer Care and Shipping will resume Monday July 8, 2019.



Welcome, to the Wine Making Super Store. We are dedicated to providing you, the winemaker, with value pricing on premium home wine making kits, wine making supplies, wine making equipment and wine accessories for all of your winemaking needs. We are proud of our commitment to our customers, to supply the home wine making equipment and supplies to enhance and make your winemaking experiences easy, fun and successful. With today's advances in Wine Kits and wine making equipment technology you can become a master winemaker in just a few short weeks. Order On-Line for fast and friendly service.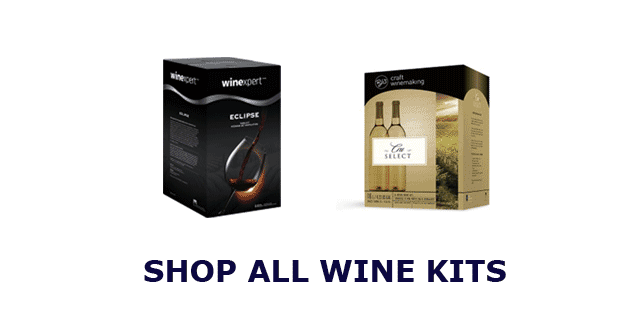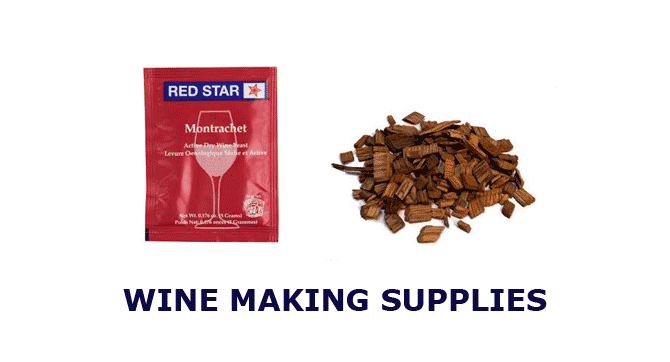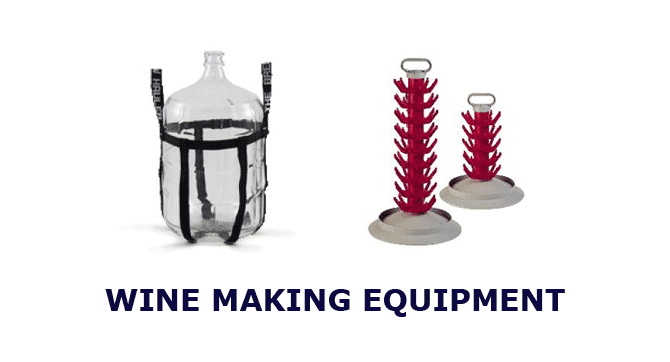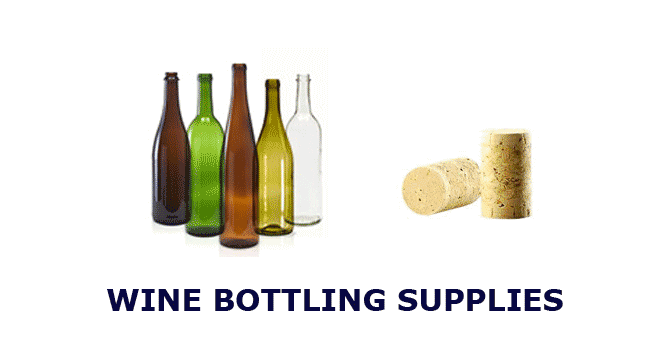 Featured Products
•••••
We know you'll love our featured products because they are on our top sellers list!
View All